Terra Tech Corp. (OTCMKTS:TRTC) Director Steven J. Ross sold 300,000 shares of the firm's stock in a transaction that occurred on Tuesday, September 27th. The shares were sold at an average price of $0.34, for a total transaction of $102,000.00. Following the completion of the sale, the director now directly owns 1,669,436 shares in the company, valued at $567,608.24. The sale was disclosed in a document filed with the Securities & Exchange Commission, which is available through this link.
Terra Tech Corp. (OTCMKTS:TRTC) opened at 0.38 on Friday. Terra Tech Corp. has a 1-year low of $0.08 and a 1-year high of $0.75. The stock's market capitalization is $132.99 million. The firm's 50 day moving average is $0.36 and its 200 day moving average is $0.35.
Terra Tech Corp. (OTCMKTS:TRTC) last announced its quarterly earnings data on Monday, August 15th. The company reported ($0.01) earnings per share (EPS) for the quarter. Terra Tech Corp. had a negative net margin of 87.15% and a negative return on equity of 85.01%.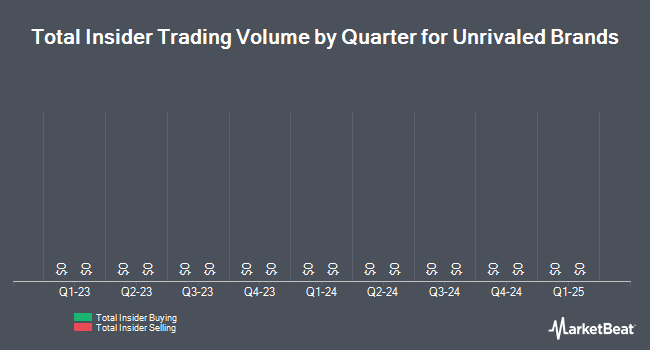 About Terra Tech Corp.
Terra Tech Corp. is a cannabis-focused agriculture company. The Company operates through two segments: Hydroponic Produce and Cannabis Products. The Company, through its subsidiary, GrowOp Technology Ltd., is engaged in the design, marketing and sale of hydroponic equipment. It is also a retail seller of locally grown hydroponic produce, herbs, and floral products through its subsidiary, Edible Garden Corp.
Receive News & Ratings for Terra Tech Corp. Daily - Enter your email address below to receive a concise daily summary of the latest news and analysts' ratings for Terra Tech Corp. and related companies with MarketBeat.com's FREE daily email newsletter.